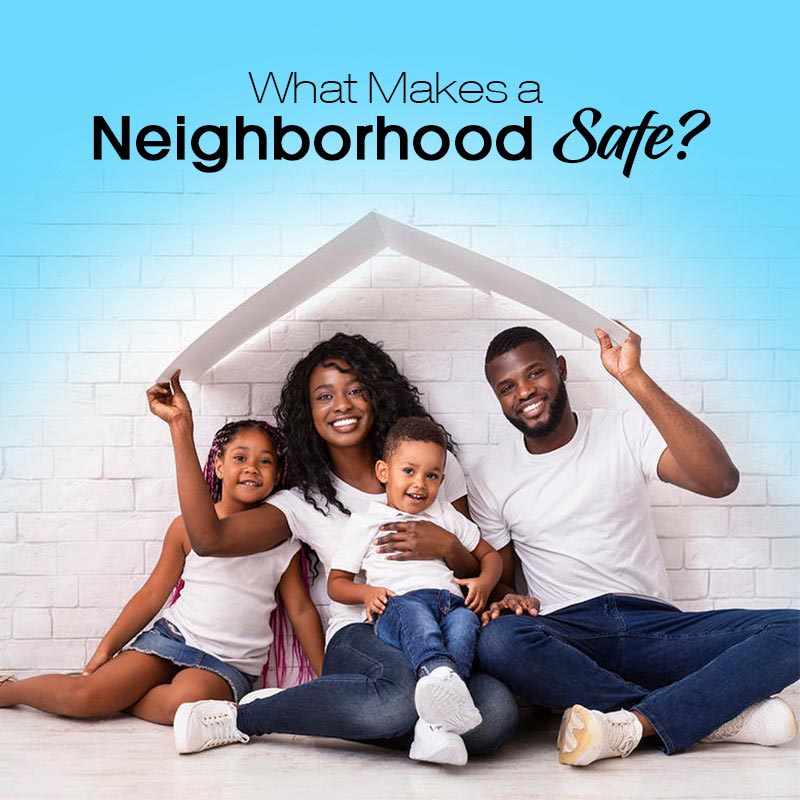 Whether you are living alone, are a young couple or a family, the safety of the area in which you live contributes to your peace of mind and ensures sound mental health and remains a vital parameter in choosing a new home.
Research reveals that one can deem a neighbourhood safe if it has the following five factors:
Mayfair Vistas in Kiwatule, Kampala, Uganda is one of the most recent ventures by the building veterans Fakhruddin Properties. This sprawling building complex comprising of eight floors promises to stand out in luxury living with its graceful neo-classic architectural style. Book a visit to view the ongoing ground breaking on site or have one of our team members walk you through a tour virtually of the 68-apartment complex. One of the features which makes Mayfair Vistas a much coveted dream home is the neighbourhood safety.